To get the full value of joy you must have someone to divide it with.
Mark Twain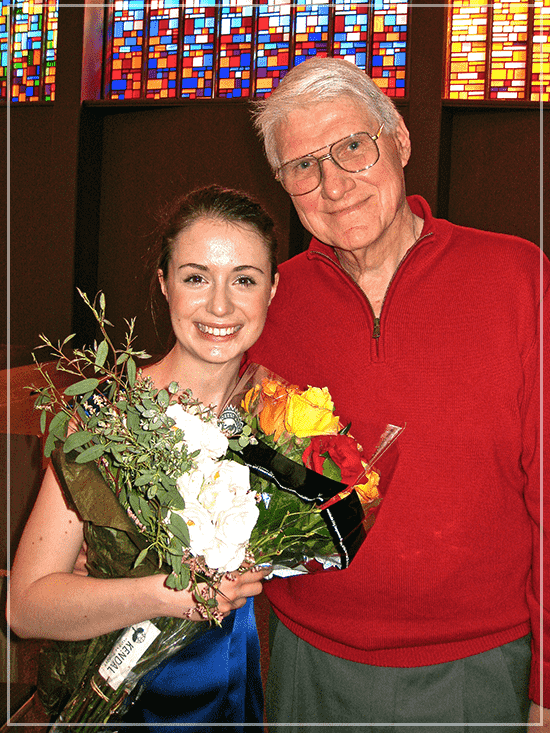 Help Us Move In (HUMI) achieved these remarkable results with the tireless efforts of dedicated individuals and the commitment to put faith into action from the congregation of the First United Methodist Church of Olympia, Washington.
The congregation's generous support over the years to HUMI has been highlighted by four violin concerts performed by Danielle Johnson Bristow. Danielle began the first of her violin concerts as a high school student in 2003, and before she graduated from college in 2009 she played her last fundraiser concert. The congregation celebrated these concerts with Danielle by donating a total of $20,000 to the Help Us Move In fund.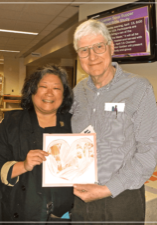 The Olympia School District Welcome Room Program, which supports district students experiencing homelessness, helped to raise funds in 2011 by creating over 30 masterpieces of art inspired by the theme, "What Home Means To Me." The silent auction of the students' art, coupled with a youth variety show, produced an additional $4,400 for HUMI to help more children.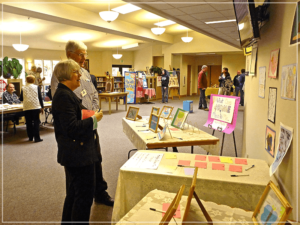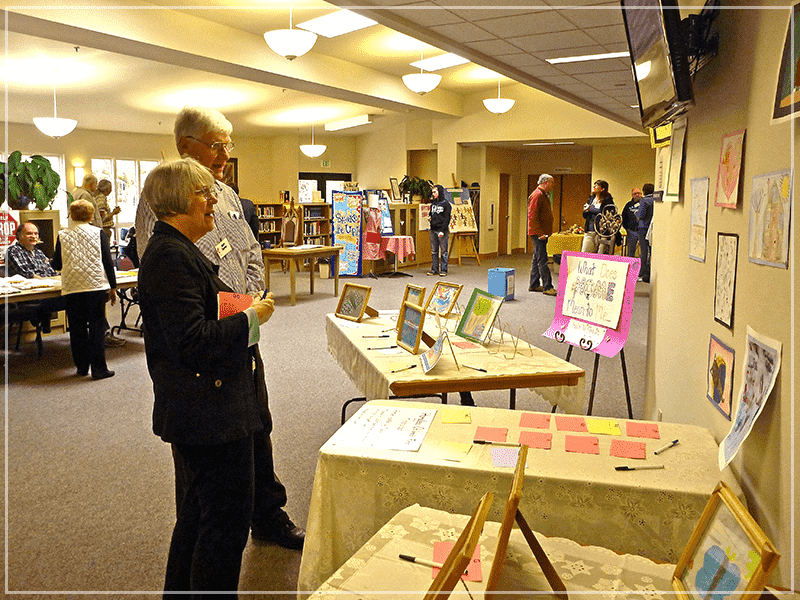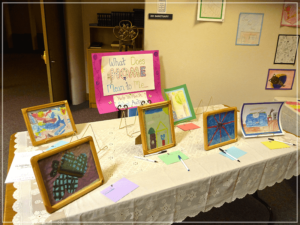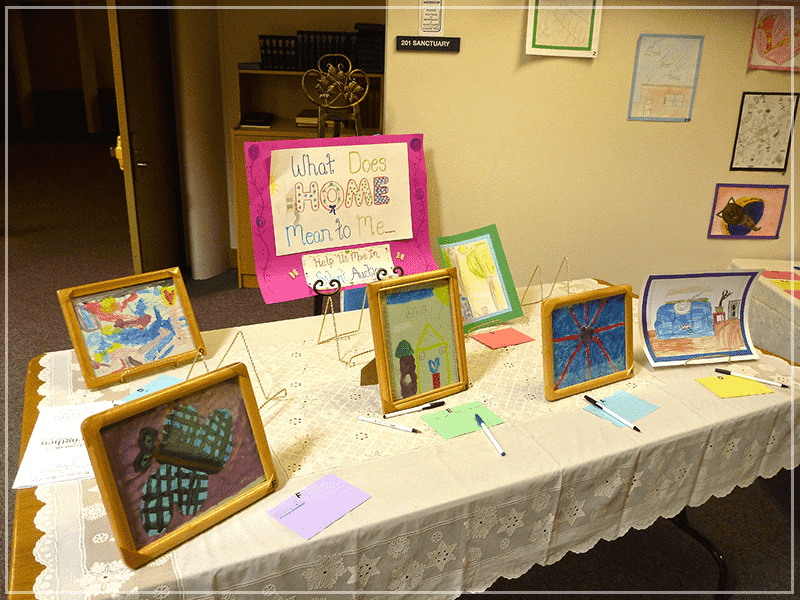 A HELP US MOVE IN CONCERT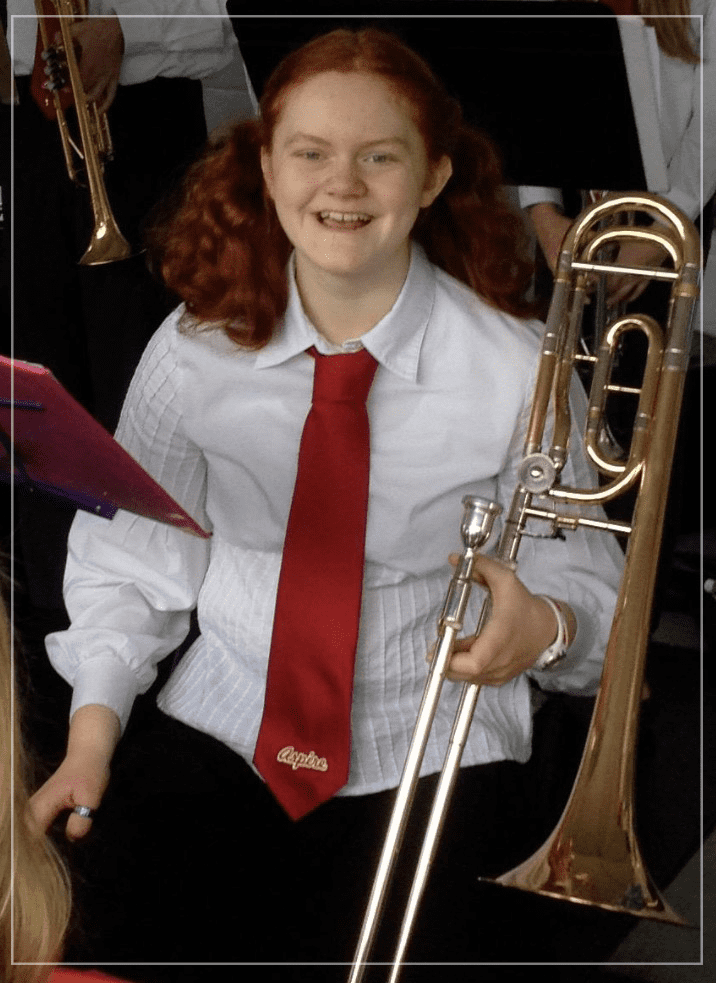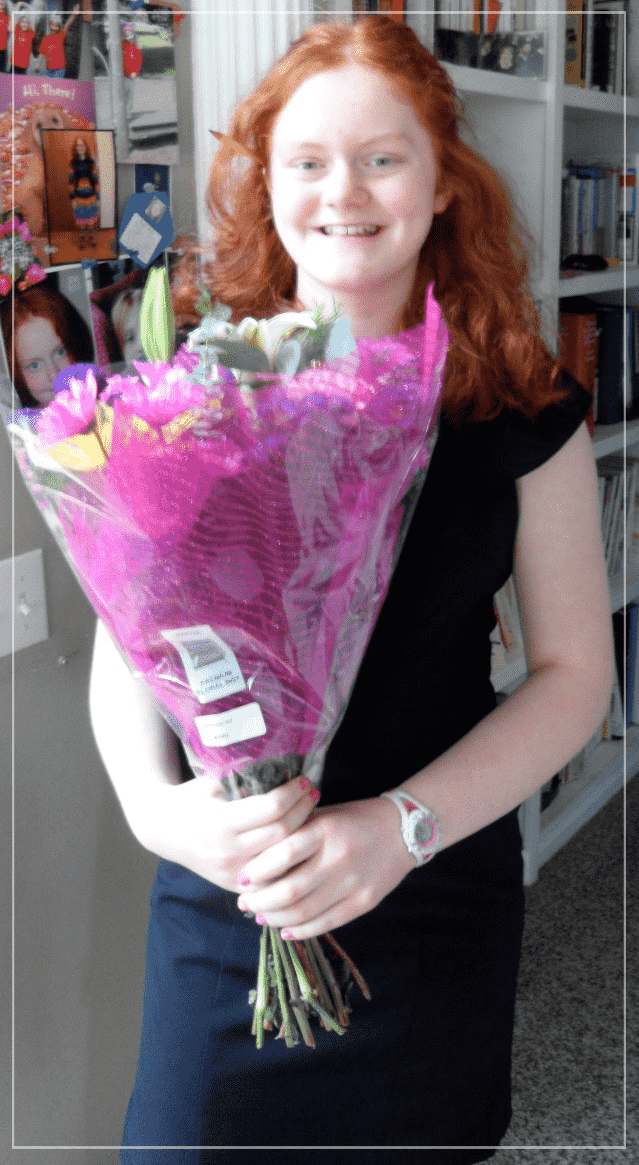 The daughters of an original founder of HUMI graciously performed a concert to benefit the cause in 2013 at the church. The congregation stepped up to the challenge of a matching grant and donated more than any other previous fundraiser to date with an outstanding $12,500, which was matched with $13,000. Witnessing the outpouring of love in action, the seed to share HUMI's matching grants with other communities was planted and it grew into the HOMELESS NO MORE Challenge Grant.
"Kids Helping Kids" fundraisers over the years produced $50,000 of the $117,000 total donations to Help Us Move In. The difference comes from the ongoing support of First United Methodist Church of Olympia's congregation.
In June 2015, HUMI held an anniversary fundraiser entitled, "Almost 15 Years Celebration Concert." The concert featured the musical gifts of the Children's Choir and eight local young musicians. The celebration raised $7000, which has been contributed to the Olympia, Washington HOMELESS NO MORE Challenge Grant ($50,000). The grants will provide housing assistance through the Family Support Center to help families experiencing homelessness.